The Brazos Bash features some of the best cutting horses and riders from all over the world!
$586,000 Added Money October 3-16, 2023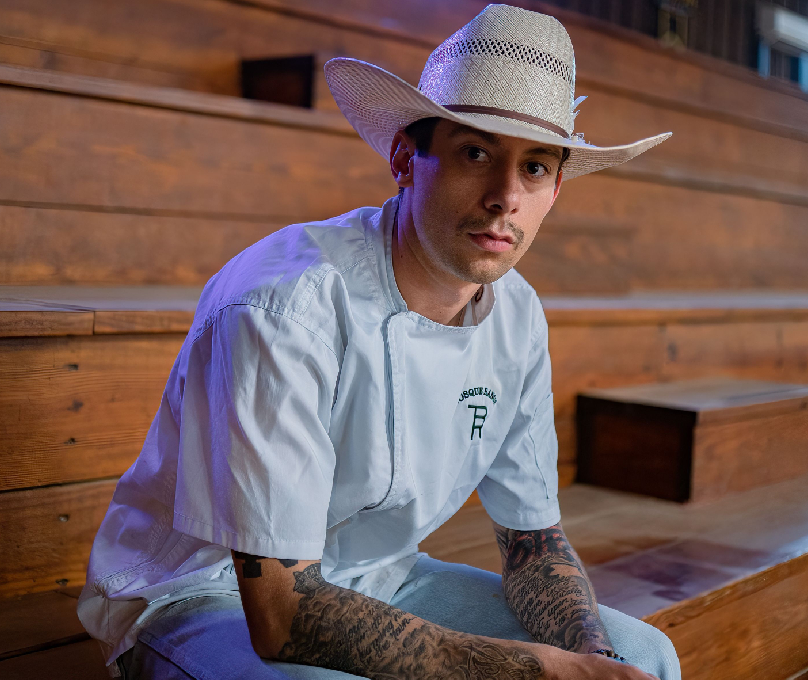 BOSQUE RANCH
BURGER BAR
Enjoy the culinary delights of Chef Levi Gardner.
Hours of Operation: 7:00 AM - 9:00 PM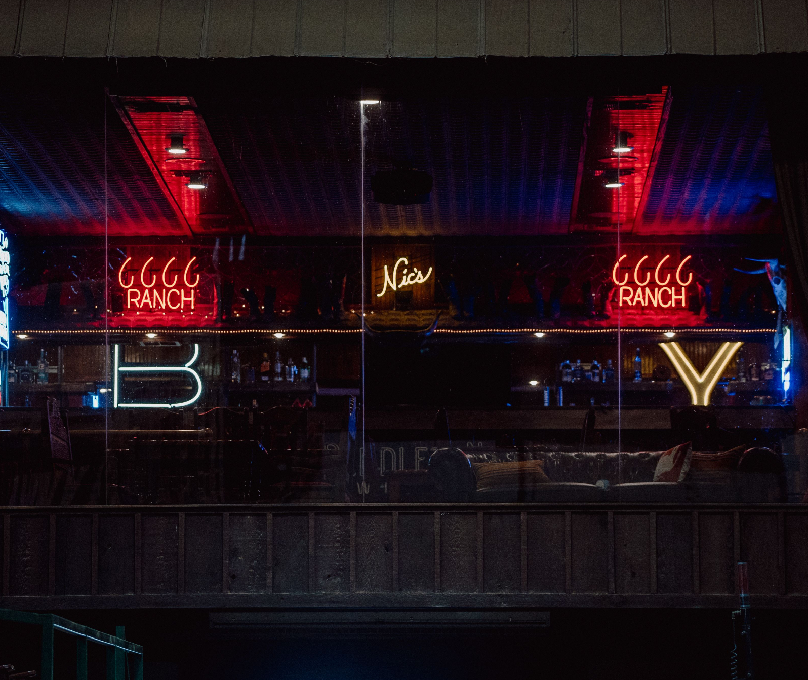 NIC'S
BAR
Enjoy Premium Spirits, Bud Light, and wine.
Hours of Operation: 11:00 AM - Closing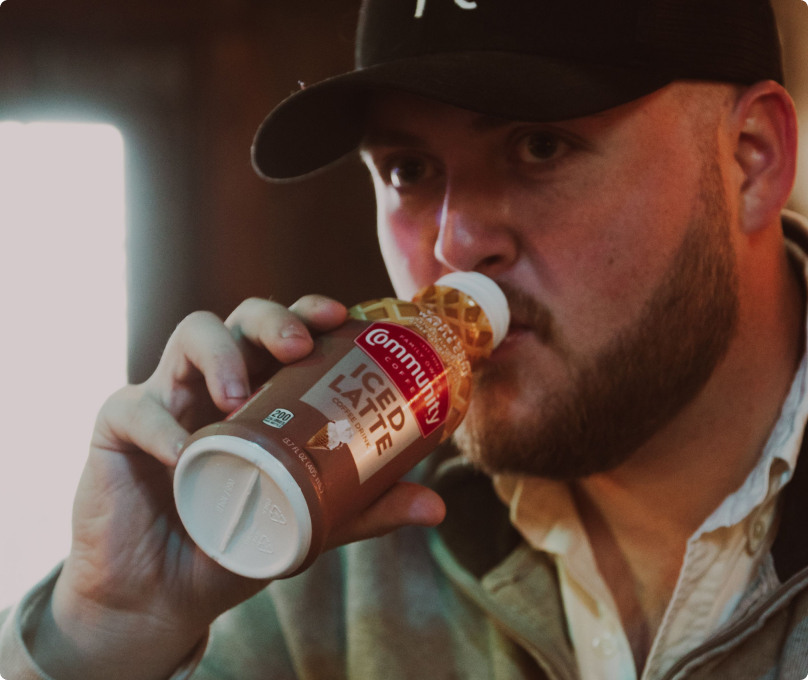 COMMUNITY
COFFEE
Community Coffee is an importer, roaster and distributor of high-quality premium coffees.
Hours of Operation: 7:00 AM-Closing